How Did You Get Into Irish Sports?
I studied abroad in Ireland and got to watch and play a decent amount of both Hurling and Football, but when I got home the closest team was 2 hours away. So, when I moved to Denver I looked into a team immediately!
What Is Your Preferred Sport/What Position Do You Play?
Hurling. I've been placed in Midfield since I have the "youngest legs on the team", but I like Half Forward a lot too.
How Long Have You Been With the Denver Gaels?
This is my 4th season!
Favorite Memory or Moment With the Denver Gaels?
Winning the Jr. C division at Nationals this past August was amazing! But I also just love spending time with this team on and off the pitch — it's how I've made most of my friends since moving here!
What Are You Most Looking Forward to This Season?
I'm hopeful we will have a relatively covid-free season and I'm excited to see how we stack up in Jr. B this year!
If You Could Attend Any Sporting Event, What Would It Be?
I'd love to have seen Beckham play in his prime with Manchester United at Old Trafford.
Best Advice You've Received?
Mark Twain did not personally give me this advice, but I do love his quote "You're never wrong to do the right thing"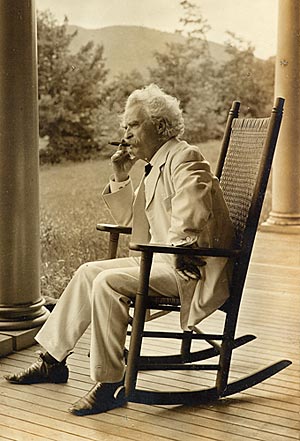 If You Could Be Any Sportsperson for a Day, Who Would It Be and Why?
Cormac Delaney, so I could finally feel what it's like to actually be good at hurling.
If You Won a Million Dollars, What Would Be Your First Purchase?
A completely average house in the Denver Metro Area…
Favorite Movie, TV Show, or Book?
Any film by Hayao Miyazaki (we share a birthday!), but specifically Princess Mononoke.
Why Should Others Join the Denver Gaels?
The comradery of this team is off the charts. Playing Irish Sports is fun and challenging, but the people on this team are truly what makes it such a special club!