How Did You Get Into Irish Sports?
A former student of mine, Peter Salazar, talked me into coming out to play.
What Is Your Preferred Sport/What Position Do You Play?
Hurling.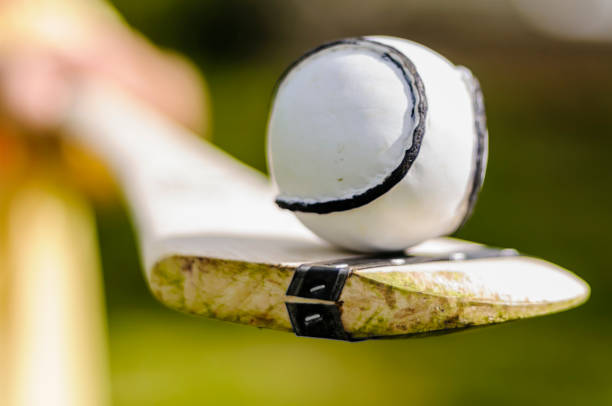 I love defense, but I've been playing a lot of full forward of late.
How Long Have You Been With the Denver Gaels?
5 years
Favorite Memory or Moment With the Denver Gaels?
2021 NATIONAL CHAMPIONS!!!!
What Are You Most Looking Forward to This Season?
Defending the title!
If You Could Attend Any Sporting Event, What Would It Be?
It's a tie…Super Bowl, especially if the Steelers are in it. And, the GAA Championship, especially if Limerick is in it. Wait…what I meant was the USGAA Nationals in Chicago, 2022.
Best Advice You've Received?
You always have more time than you think, and there is always a next ball.
If You Won a Million Dollars, What Would Be Your First Purchase?
A rec center, so the Gaels would have a permanent home.
Favorite Movie, TV Show, or Book?
Shawshank Redemption
Why Should Others Join the Denver Gaels?
You should join because the Gaels will be your family; the best group of peeps in the U.S. Also, did I mention… NATIONAL CHAMPS!!